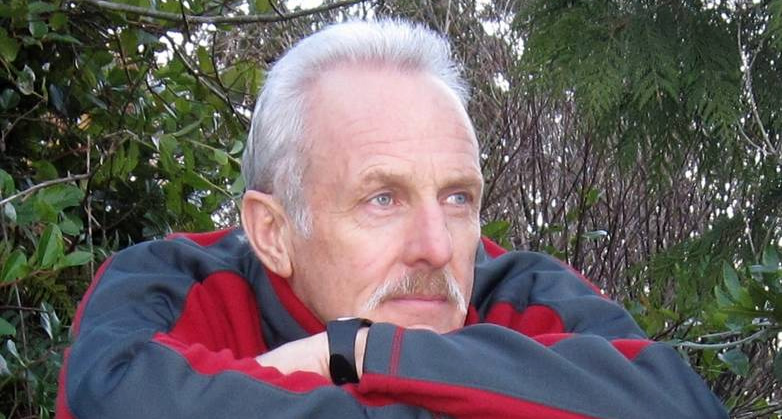 ABOUT MARK
Mark appeared in England without a stitch of clothes in 1948; only to abandon the country at the ripe old age of 9 months, claiming he didn't like the weather. Crossing the Atlantic by ship with his parents to settle in Victoria BC, was his early start to an enduring allure of travel which has taken him across many oceans, to some of the furthest flung corners of the world.
In 1981 while in the jungles of the Amazon with only a kerosene lamp for light, Mark decided to try his hand at capturing his travels on paper. With an affection for seeing things with the funny side up, he has been penning his adventures and misadventures ever since.
After working over 40 years in a variety of professions from construction to computers, Mark retired in 2008 from a highly successful career in Real Estate. These days, if not off traveling and marinating in unique cultures around the planet, he is most likely to be found pursuing one of his other passions; which include running, cycling,  gardening, and hiking.
---
TRAVEL
Mark and his wife Christine share a mutual love of adventure travel that has taken them all over the world to discover and savor the oddities and beauty of foreign cultures.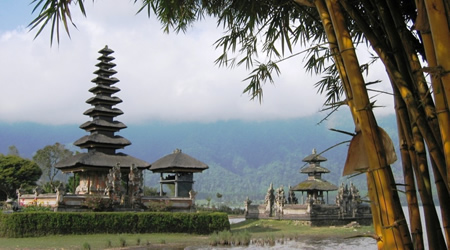 As intrepid travelers who enjoy exploring 'off the beaten path', their adventures have taken them from the snowy Himalayas of  Tibet and Nepal, to the steamy jungles of the Amazon and Cambodia.
RUNNING
Mark enjoys keeping fit, and has been running since 1980. A veteran of many marathons and ultra marathons, he's run over 100,000 km; the equivalent of  2 ½ times around the circumference of the earth.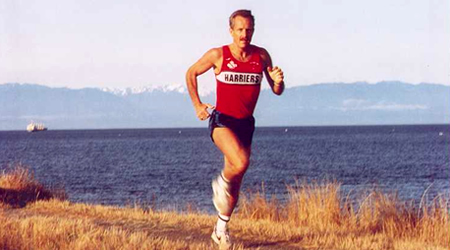 His runs have taken him to many places of interest, including the Mojave Desert, the Klondike, the Lewis & Clark Trail, Paris, and a solo ultra-marathon, where he Ran Across Vietnam in a single day.